Top Training Programs For Most In Demand Jobs
Are you thinking of a new career in a more profitable and highly in demand area? Are you looking for really the best opportunities how to grow financially and career-wise and have stable future? Regardless where are you based and where are you planning to move this blog post will give you top-notch career directions that will build a solid foundation for the future.
---
This is a dream come true for every entrepreneur and startup owners looking for a comprehensive solution to build their million dollar empire on Amazon with the best ROI. A lot of people try their luck on Amazon, but just a few succeed. If you want to become rich, famous, wealthy you should know the secrets. Get the best knowledge, get  on the top of that certified ( so you can teach others), click here now: AMAZON FBA SELLER. 
annual: $12,000-$300,000 +
Get certified: ENROL THE COURSE NOW
---
MASTER OF ETHICAL HACKING CEH & CYBER SECURITY
If you are interested to learn about the vulnerabilities the world wide web and software development offer in order to protect and defend humanity, start this course at this exclusive price now . Apart from being so exciting this job will help you to build a solid and prosperous future. It will continue being in demand for many years from now.
annual: $24,760 – $132,322
Get certified: ENROL THE COURSE NOW
---
The days have gone when you have to save files to the hard drives. Now, companies and individuals prefer Cloud to store information. Many of us don't even realize our dependency on this technology. If you are curious to know, let you less knowledge, and more curiosity grows into a career in Cloud Computing. Become a Cloud certified now and build a dynamic career preparing with Whizlabs.
annual $127,494 – $139,529
Get certified: ENROL THE COURSE NOW
---
Become a Professional Programmer: Master Java, Python, Spring Framework, SQL, OOP, Data Structures and Algorithms. This is the best available job opportunity for people who want to change their career – long term perspective, excellent salary and career opportunities. You can now have a lifelong access to a training platform for only $400 .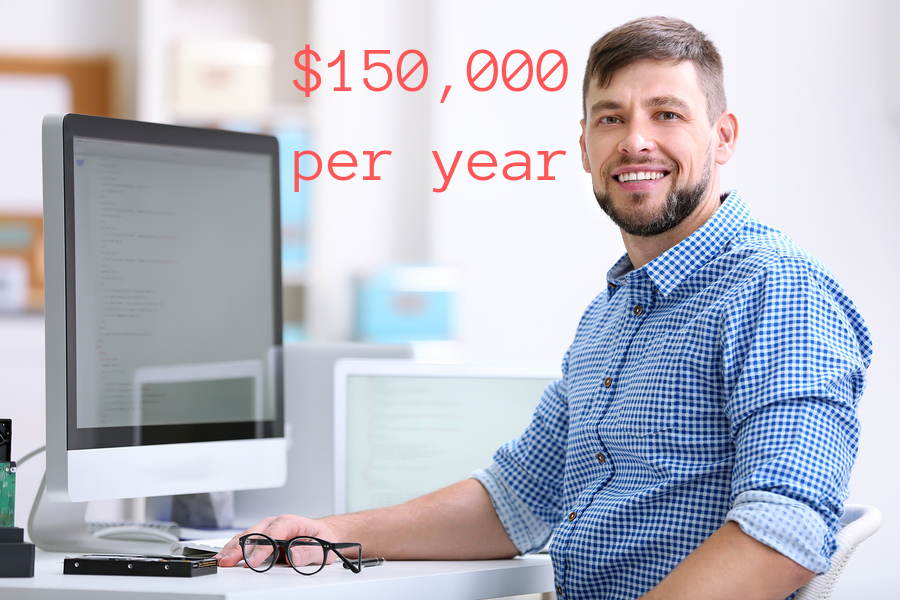 annual $71.000 – $150.000
Get certified: ENROL THE COURSE NOW
---
MySQL DBA Certification Training trains you on the core concepts & advanced tools and techniques to manage data and administer the MySQL Database. It includes hands-on learning on concepts like MySQL Workbench, MySQL Server, Data ModeLling, MySQL Connector, Database Design, MySQL Command line, MySQL Functions etc. End of the training you will be able to create and administer your own MySQL Database and manage data.
annual $71.000 – $170.000
Get certified: ENROL THE COURSE NOW
---
This Masters Program makes you proficient in DevOps principles like CI/CD, Continuous Monitoring and Continuous Delivery, using tools like Puppet, Nagios, Chef, Docker, Git & Jenkins. It includes training on Linux, Python, Docker, AWS DevOps Certification Training and Splunk. The curriculum has been determined by extensive research on 5000+ job descriptions across the globe.
annual $71.000 – $173.000
Get certified: ENROL THE COURSE NOW
---
Edureka's Blockchain and Ethereum Certification Training is designed to introduce you to the concepts of Blockchain and its platforms – Bitcoin, Ethereum, Hyperledger and MultiChain. The course provides an overview of the structure and mechanism of Blockchain.  You will learn about the Ethereum ecosystem, how smart contracts are developed using Solidity and how to deploy a business network using Hyperledger Compose.
annual $151.000 – $170.000
Get certified: ENROL THE COURSE NOW
ARTIFICIAL INTELLIGENCE ENGINEER 
This training will help you learn various aspects of AI like Machine Learning, Deep Learning with TensorFlow, Artificial Neural Networks, Statistics, Data Science, SAS Advanced Analytics, Tableau Business Intelligence, Python and R programming and MS Excel through hands-on projects. As a part of online classroom training , you will receive 5 additional self paced courses co-created with IBM namely Machine Learning with Python, Deep Learning with TensorFlow, Build Chatbots with Watson Assistant, R for Data Science, and Python. Moreover, you will also get an exclusive Access to IBM Cloud Platforms which are Cognitive Classes and IBM Watson Cloud Lab. In Collaboration with IBM. 
annual $38.000 – $210.000
Get certified: ENROL THE COURSE NOW
Linux system administration is one of the most in-demand skills in IT. Whether you're looking for expert prep for the Linux Foundation Certified System Administration (LFCS) certification, need training to help start a new Linux IT career, transition to Linux from another platform, or you're just brushing up on your sysadmin skills, this instructor-led course will teach you what you need to know.
annual $38.000 – $210.000
Get certified: ENROL THE COURSE NOW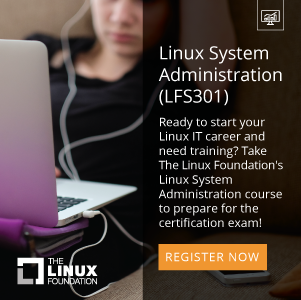 "Employment of web developers is projected to grow 20 percent from 2012 to 2022, faster than the average for all occupations. Demand will be driven by the growing popularity of mobile devices and e-commerce".  This been said the growth of the salaries is also expected.
annual $38.000 – $100.000
Get certified: ENROL THE COURSE NOW
The online course is perfect for anyone looking to teach online, for a career change, or for those who want to follow their dream to travel the world and soak-in different cultures while teaching a foreign language to non-native speakers. With our online TEFL, you can get your accredited certification at your own pace.
annual $12.000 – $60.000
Get certified: ENROL THE COURSE NOW